What you can expect
A few words about what you can expect when you join our team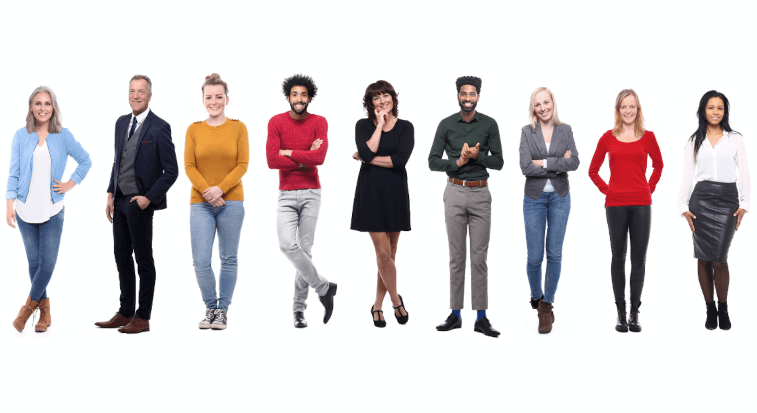 People
Join our team of call center professionals and embark on a rewarding career that puts you at the forefront of customer service excellence. As a valued member of our call center family, you'll be equipped with the latest tools and training to deliver exceptional support to our clients. As a Scandinavian company we value friendly work environment and independent thinking. Elevate your professional potential by connecting with customers in Poland and other European countries.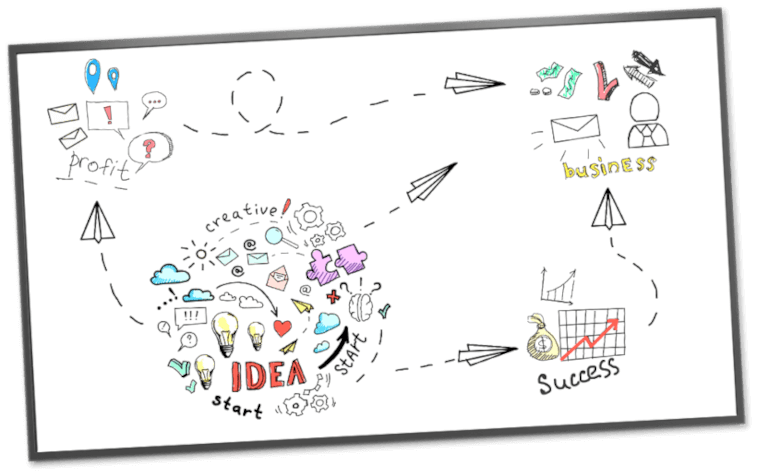 Training
Our comprehensive training program empowers you with essential communication techniques, advanced technology know-how, and effective customer handling strategies that will be valuable within and outside call centre environment. Learn from seasoned professionals and gain the skills to excel in providing top-notch service.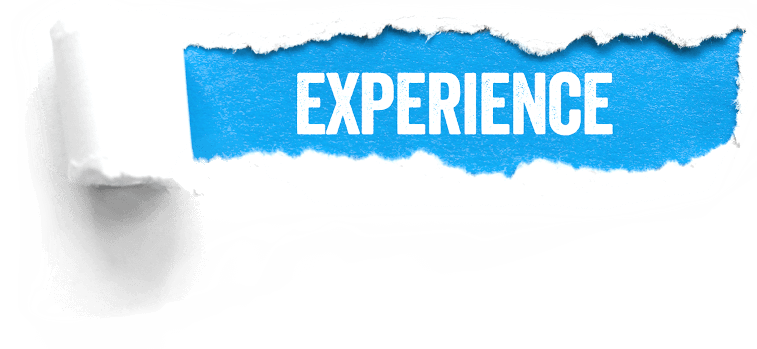 Experience
As a part of our team, you'll sharpen your communication, problem-solving, and multitasking abilities, honing skills that transcend the call center environment. Gain confidence in handling diverse customer interactions and build lasting relationships. The invaluable experience you'll acquire here will open doors to a world of opportunities, setting you on a path to a successful and fulfilling career.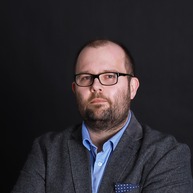 Marcin Tomaszewski
General Manager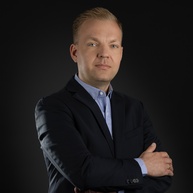 Andrius Butkevičius
General Manager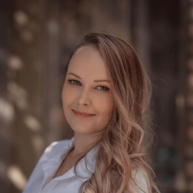 Tünde Busnyák
Call Center Manager